DISH Hopper

+ Amazon Alexa

Hands-Free TVTM

Ask how to get a

FREE

Echo Dot with offer code:

FreeEchoDot

Restrictions apply.

Offer ends 1/15/18.

Get the Best TV, Technology, and Value

190 channels
2-Year TV Price Guarantee
FREE Premium Channels for 3 months

Change the Way You Watch TV

Test drive the Hopper® Smart DVR today!

Voice Remote

Built-in Apps

MultiView

DISH Anywhere®

Technology One, LLC

Serving Serving Bollinger & surrounding counties Residents for over 13 years!

DISH prices starting at $49.99/mo.

Advertised price requires qualification and eAutoPay. Upfront activation and/or receiver upgrade fees may apply based on credit qualification. Offer ends 1/15/18.

Important Terms

DISH PRESENTS THE SPOKESLISTENERTM

I'm not a spokesman. I'm a spokeslistener. And I've heard what you've been saying.
You wanted more for less.
We heard you.
TV Packages Built with You in Mind.
Package price guaranteed for 2 years
Free HBO, Cinemax, Showtime, Starz, and DISH Movie Pack for 3 months*
All-time favorites, including USA, CMT, Disney Channel, ESPN, E!
ESPN and local channels included
Watch TV everywhere with DISH Anywhere
Free standard professional installation
Additional Offers:
All Package Prices Guaranteed for 2 Years
All offers require credit qualification, 24-month commitment with early termination fee and eAutoPay.
*Offer subject to change based on premium channel availability. After 3 months, you will be billed $55/mo. unless you call to cancel.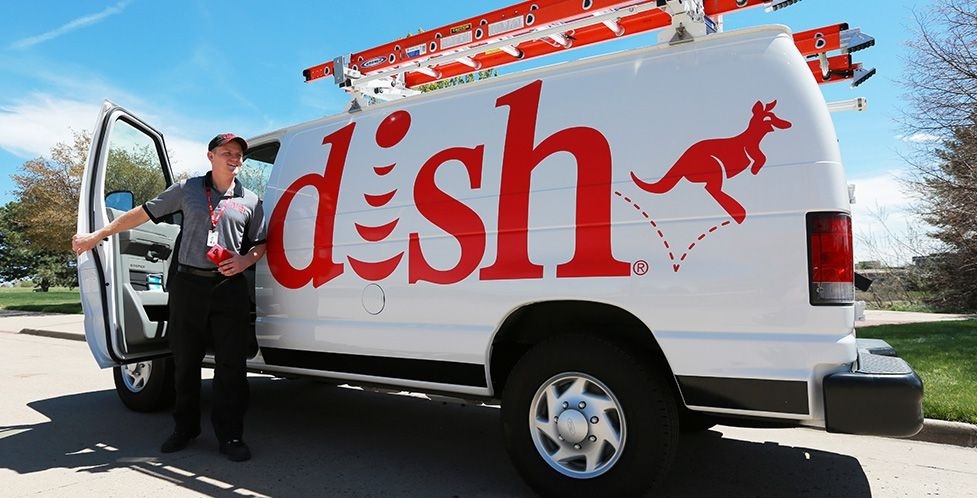 The world we live in today is changing at rapid pace. Technology One is here to help you get the most up to date services you want and need in your home whether it's Satellite TV, High Speed Internet or Home Security and Automation. We've built our reputation on the thousands of installations in Southeast Missouri for over 10 years resulting in happy families. Let us show you why. Contact us today for honest trustworthy service.
Technology One, LLC
P.O. Box 413
Marble Hill, Missouri 63764
(573) 238-2897